SIMON BERAUD





© 2023 - Simon Beraud - All Rights Reserved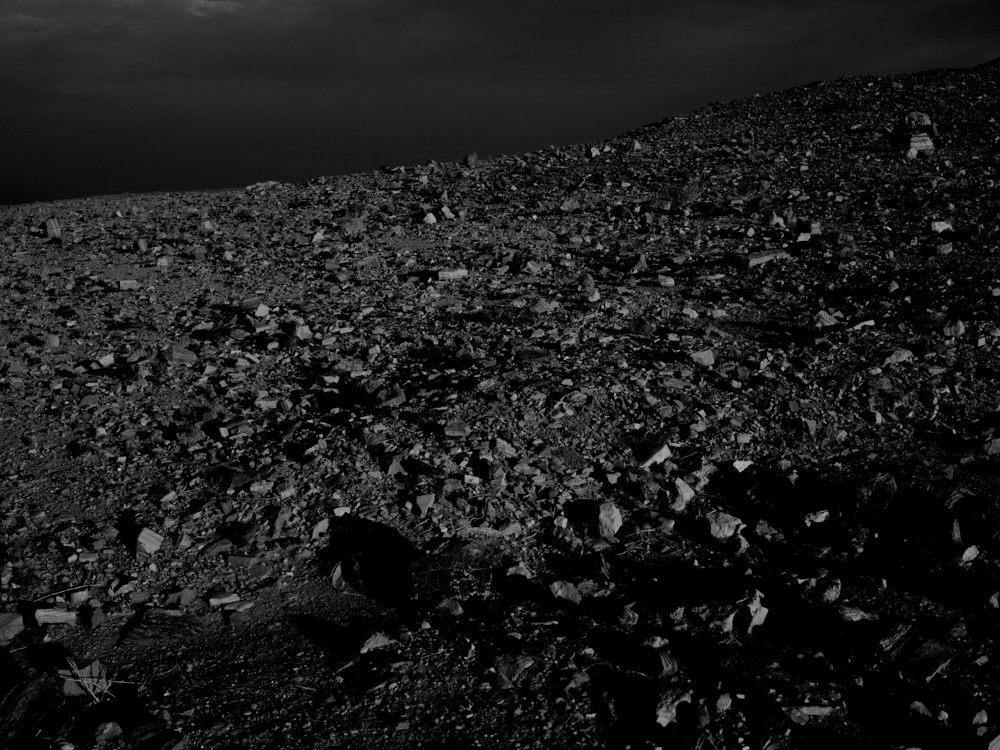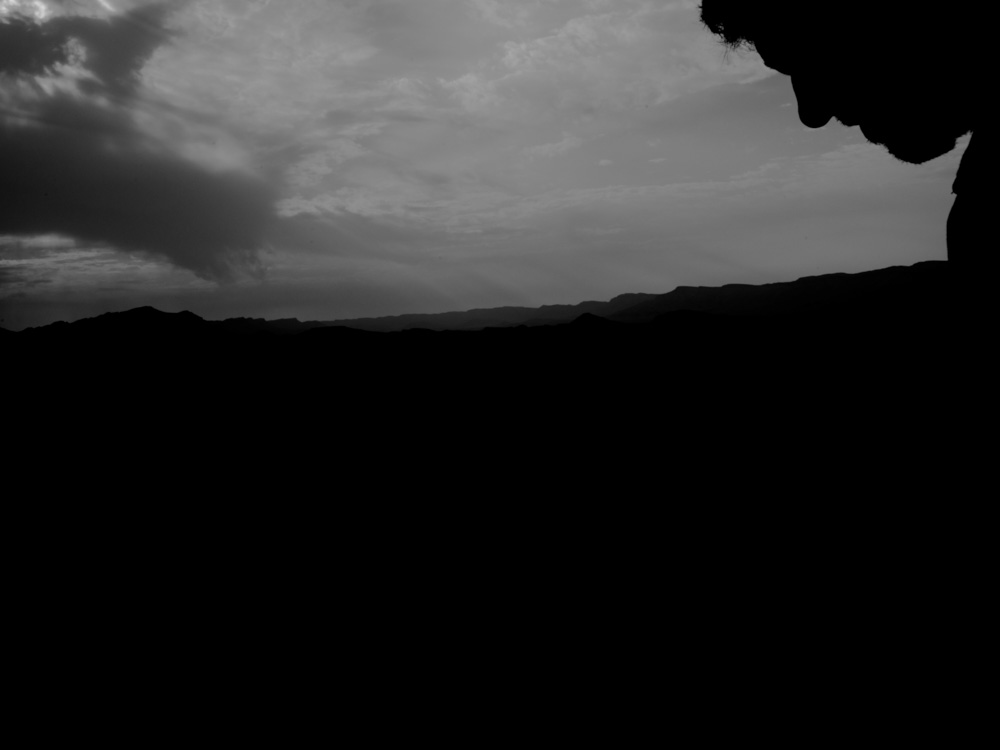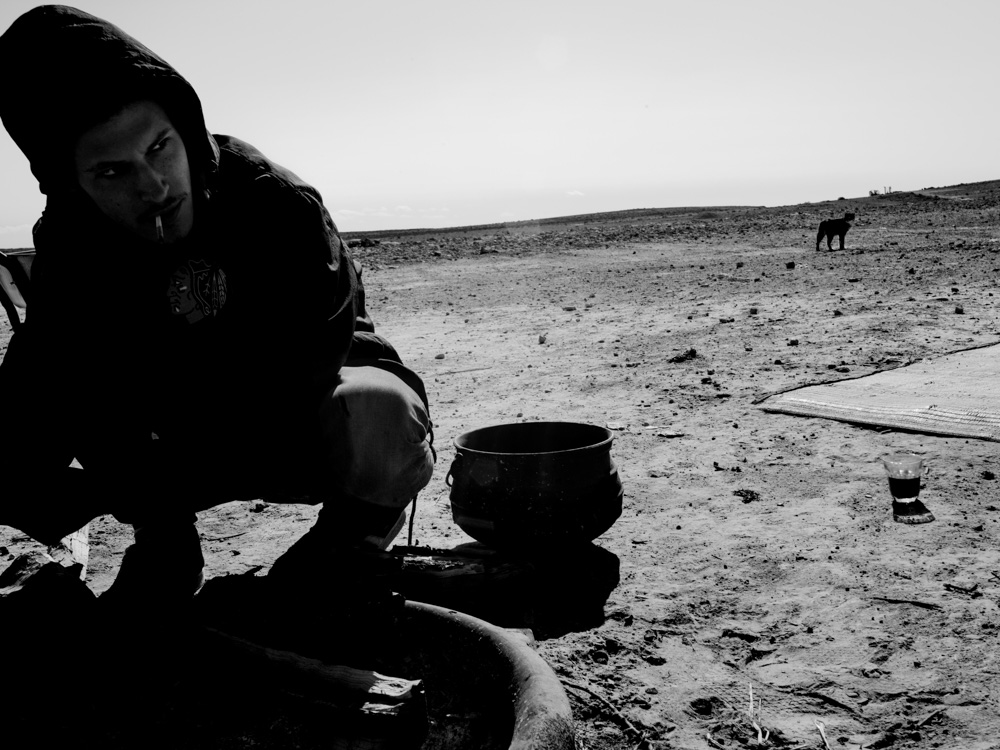 Land
At a time of doubts, far from a Europe that makes me flee - doubts fueled by global tensions - social tensions, rises in extremism, fanaticism, racism, recession, Brexit, covid, war in Ukraine - a ''general plan ''...
My eyes are lost in the far-aways, on a beach of Tel Aviv that writes poems with her waves - come to rest on her sands...
A photo, then another - des 'clics'...
Photographing more, I started conceiving and really understanding the sand as a foundation: the foundation of a territory, of cities, of spiritualities, of mentalities, of an economy, of a society.
Through the imagery of life at desert points, while evoking some of the land's/territorial specific issues, the project documents a questioning on identity, roots, sustainability, and on ''being a foreigner'' that is both individual and focused on the history of the place itself. More broadly, the work stems from reflections on the human nature and on social-cultural heritage.