SIMON BERAUD





© 2023 - Simon Beraud - All Rights Reserved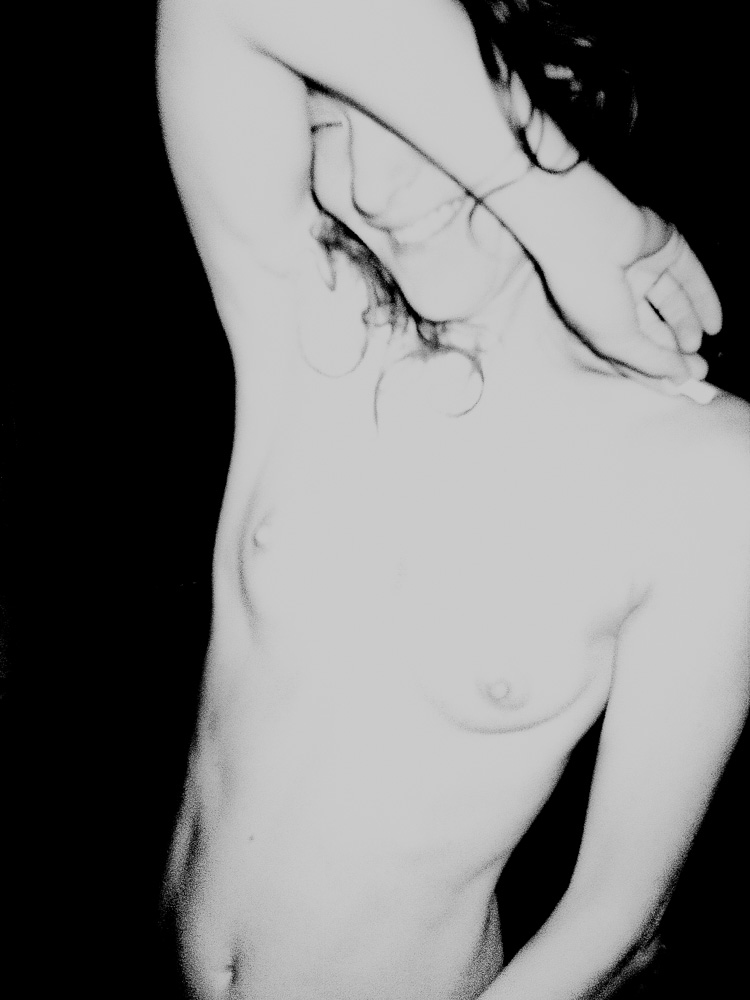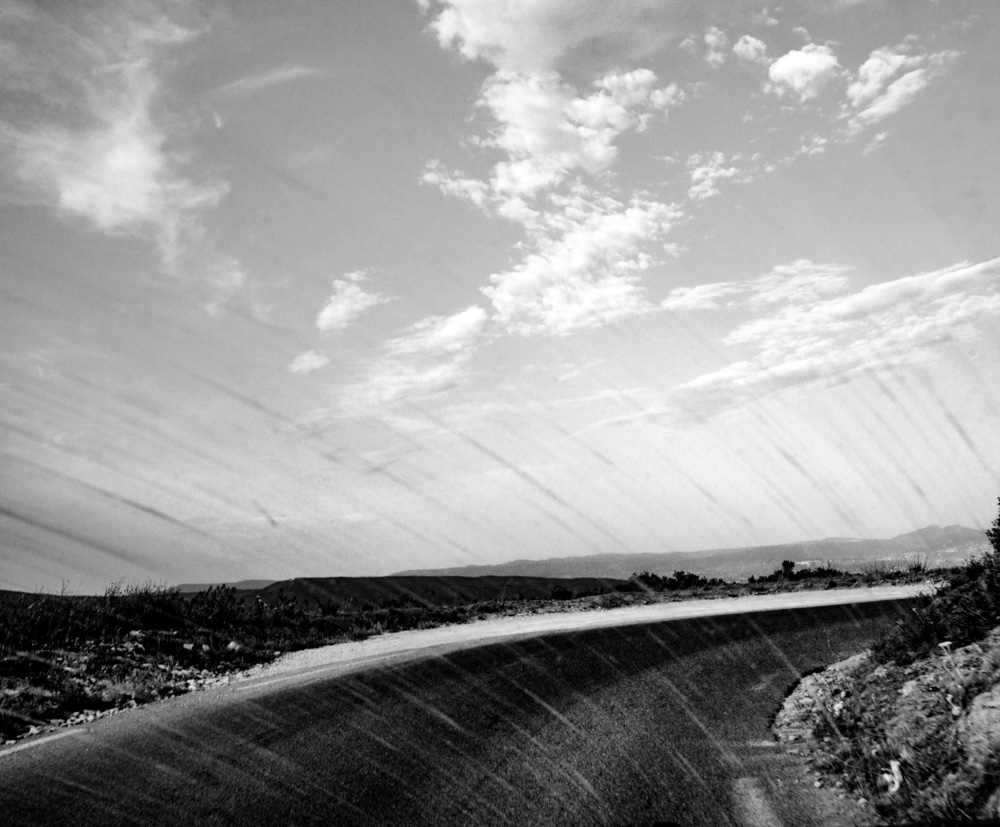 G.

Love begins with an encounter... A visual encounter first : imagined, imaginable - fantasized, fantasizable by one self through another...
Love allows to overcome the self : it's a projection into life, an attempt to live, to exist - that is only possible with the other.
Then, this projection forms : the indefinite moments of first kisses, first nude bodies laying side by side together define themselves little by little, and undefine again.
As much as love remains a mystery, it's an evolution : one's life is influenced by the other person's life - so on and so forth...
Then, images appear - memories, instants...